Campaign Details
Targeting AA young adults and families to create awareness to the BET AWARDS airing on June 29, 2014. Visiting neighborhood restaurants, shopping centers, parks, night clubs and events.
Atlanta
Chicago
Los Angles
New York
Philadelphia
Washington DC
9 Restaurants
2 Shopping Centers
11 Parks
12 Night clubs
9 Events
[folder-gallery fid="208″ orderby="rml" size="medium"]
Midtown
Church Hill Grounds
Acoustix Jazz
K's Soul Food Cafe
Pop's Soul Food Kitchen
Westridge Shopping Ctr
Crossroads Shopping Ctr
Downtown
Busy Bee Café
PittyPat's Porch
Gladys Knight's
Buckhead
Cosmolava
Harlem Nights
Events
Pitbull & Ke$ha
Tabernacle
Men of Mowtown
Jazz on the Lawn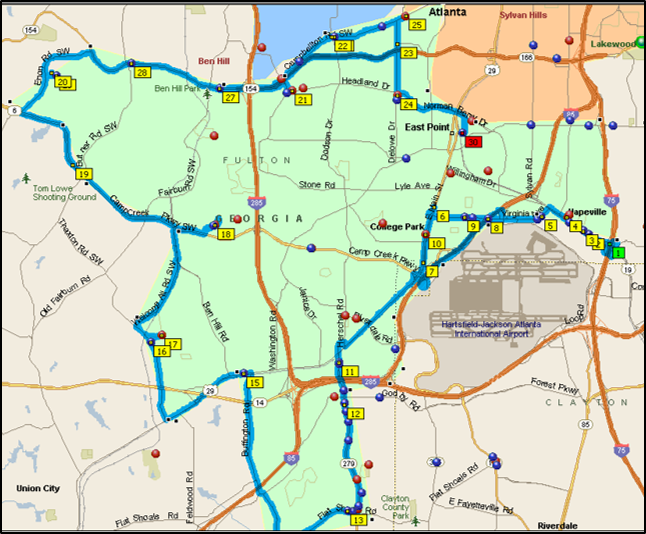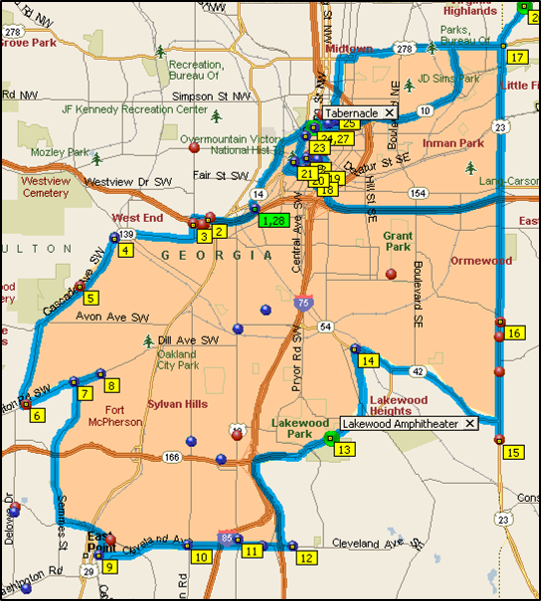 Inglewood
Roscoe's
Bottom Line
Elevate
Grand Star Jazz
M&M Soul Food
Malls
Baldwin Hills Plaza
Crenshaw
MLK Jr Shopping Ctr
Events
TGIF Ticket give away
Mocha Moms
Day of Ancestors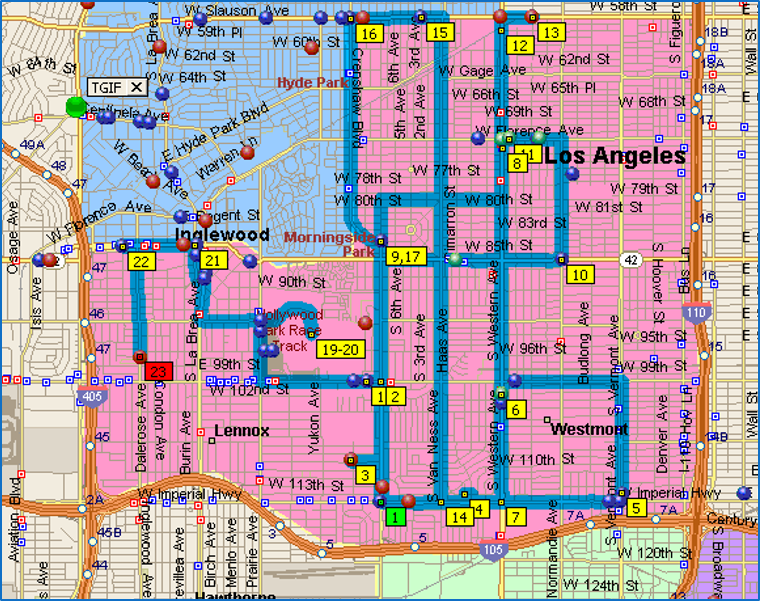 Downtown
Green Mill Lounge
Andy's Jazz
Wishbone
Maxine'
Malls/Parks
Baldwin Hills Plaza
Evergreen Plaza
North Riverside
Garfield Park
Events
TGIF Ticket give away
Gospel Music Fest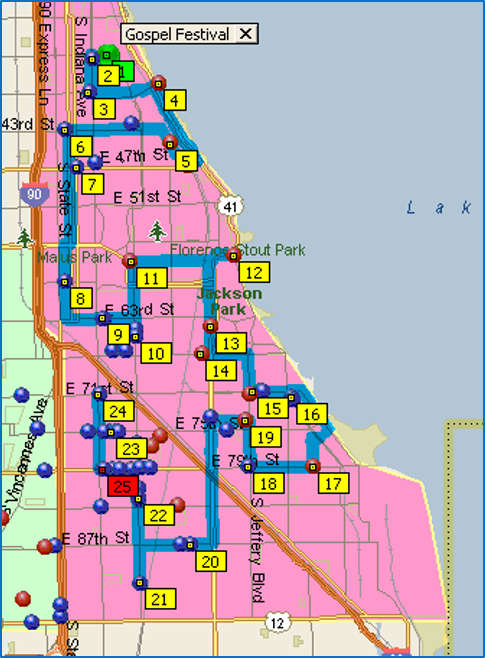 South
Blue Martini
Trilogy
Vango
Rosario's
O'l Boyz Soul Food
Malls/Parks
Cheltenham Square
City Center Shopping
Penrose Plaza
Events
World Café Live
New Edition
Wawa Welcome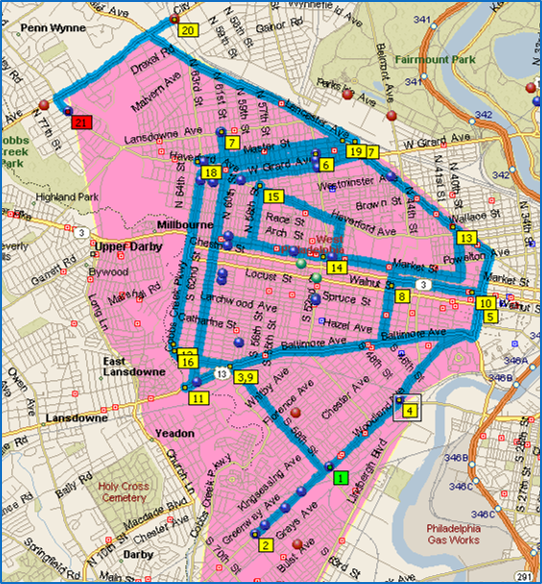 Harlem/Bronx
Seven S Soul
Sweet Mama's
Harlem Tavern
Smoke Jazz & Supper
Malls/Parks
Harlem School of Arts
Apollo Theater
Harlem USA
Events
Radio City Music Hall
Groovin in the Park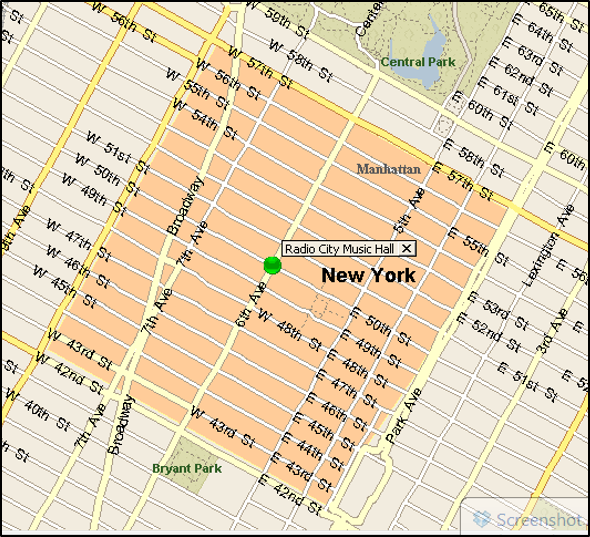 NE Neighborhood
HR-57
Twelve DC
Art & Soul
Oohh's & Aahhs
Taste Buds
Malls/Parks
Yard Park @ Capitol
Verizon Center
Waterfront Mall
Events
DC Jazz Fest
Josephine Friday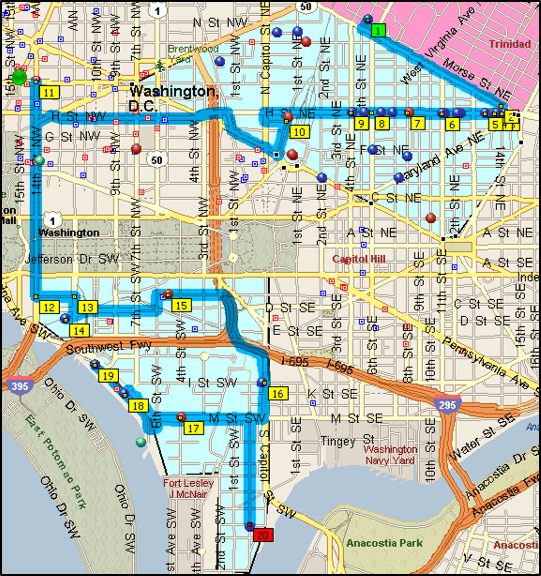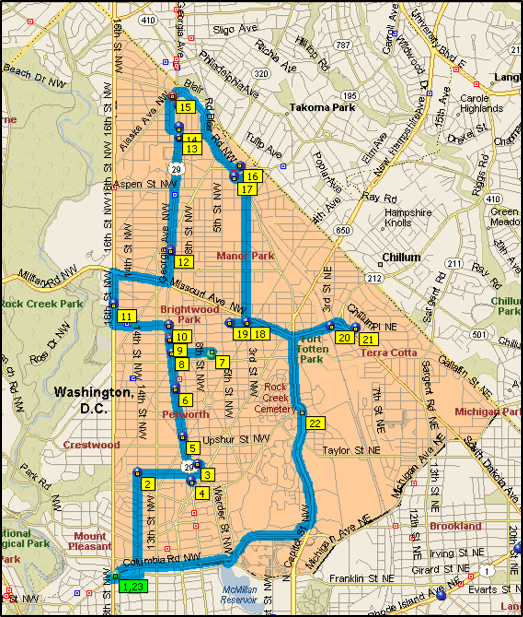 Driving awareness to MEET ME @ BET was achieved throughout six markets. We handed out T-shirts while visiting with the crowds and talking about tuning in on June 29th.
In all six markets the AdVan targeted AA zip codes and communities. Days were filled with parks, malls, restaurants and events within these communities, followed by bars and clubs for the nightlife scene.
Los Angeles held a special B.E.T Awards ticket give away at the Magic Johnson's T.G.I. Friday's. Creating a buzz with trivia and games, more than 12 lucky winners received tickets to attend the awards.
"This weekend? I am there!! I Love Chris Rock"
-Los Angeles
"I am the BIGGEST B.E.T fan!! Thank you!"
-Atlanta
"Thank you for the Tee!"
"I will wear it all weekend!"
-Chicago