Campaign Details
Target and support Sprint Wireless stores, as well as competitor locations across each market via operations on custom routes and schedules. Provide equal coverage to each store within the market over course of campaign. Target point of purchase plus high-traffic areas and shopping centers in proximity to store. Update digital content leading up to campaign end to push consumers to purchase the Sprint Wireless plans.
[folder-gallery fid="75″ orderby="rml"]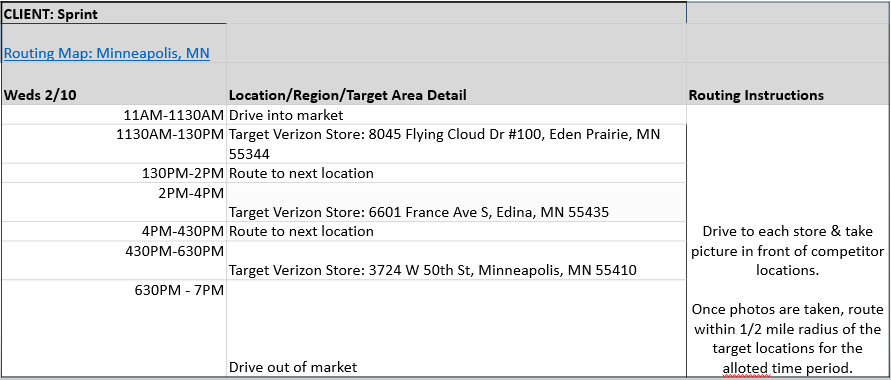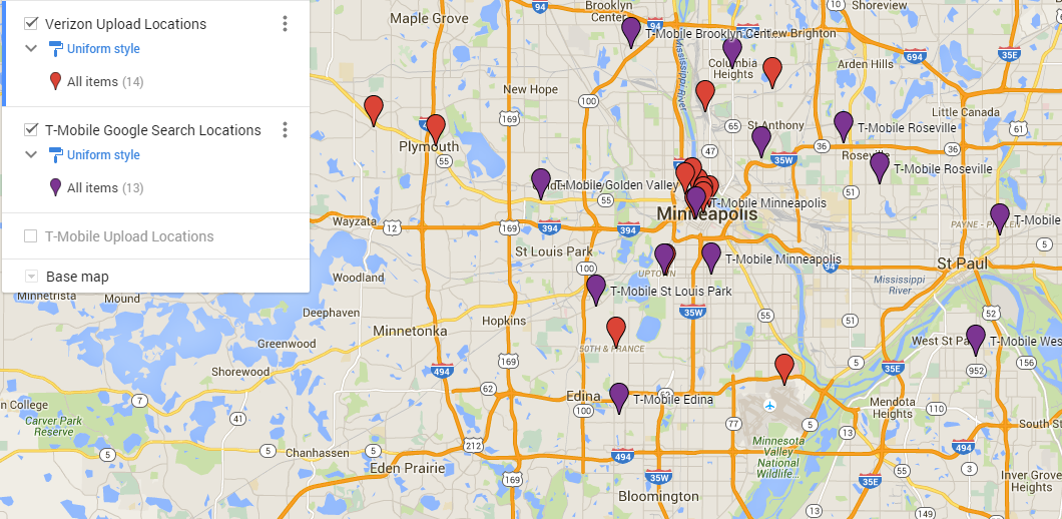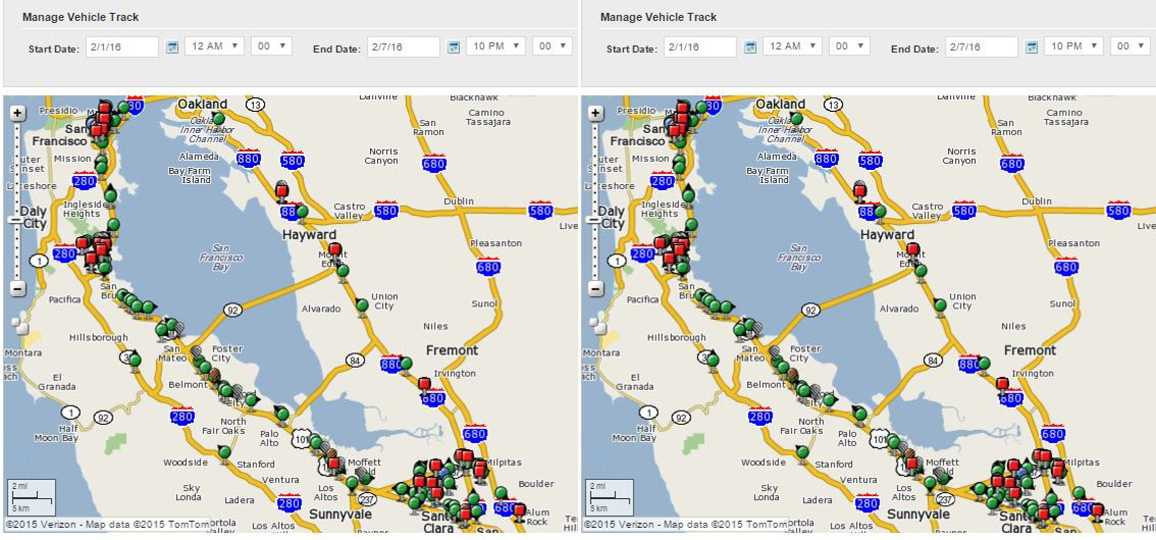 Daily Driver Reporting Sample
All Points Media provides recaps including schedule and location notes, staff feedback, consumer comments … EVERY CAMPAIGN DAY!
Reporting
GPS
Can be reported on a daily, weekly or monthly basis
Overview maps to show actual routes driven and market coverage
Recap
Provided by drivers on a daily basis
Driver survey questions can be customized based on client/campaign objectives
Track consumer comments, distribution items, and engagements
Introductions to Sprint Wireless store managers at target stores
Weekly Client Recap calls to confirm and continuously improve activation efforts
Media Visuals
Photos & Videos uploaded on a daily basis
Consumer Comments
"50% off a phone? Is this just for Super Bowl?"
"How long is this deal for? Where's Sprint?"
""Wow I was going to go inside Verizon, but since I can switch and keep that deal for 2 years, then I am going to Sprint!'"
"I did the switch!"
"50%?!? I will hear about this forever with my kids!"
"That's a big truck with a BIG DEAL!"