Electron Charging Stations
Reach your audience with a new branded, interactive experience. Save the day by providing your
consumers free charging stations with your branded message! Place these Electron Charging Stations
in ideal venues to interact with your customer through multiple touchpoints.
ONE-OF-A-KIND CUSTOMER ENGAGEMENT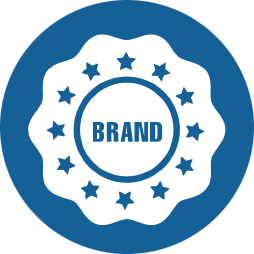 Your branded message and creative on the electron's case.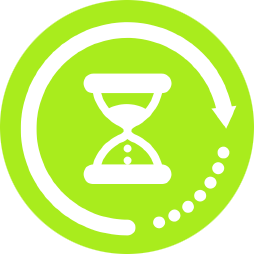 Long consumer dwell times.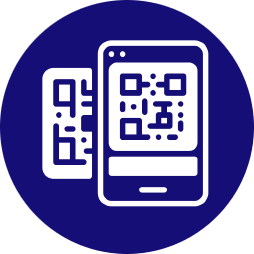 Walk the consumer through the steps with a logoed QR Code and Home Page.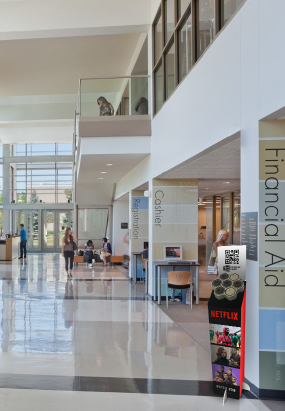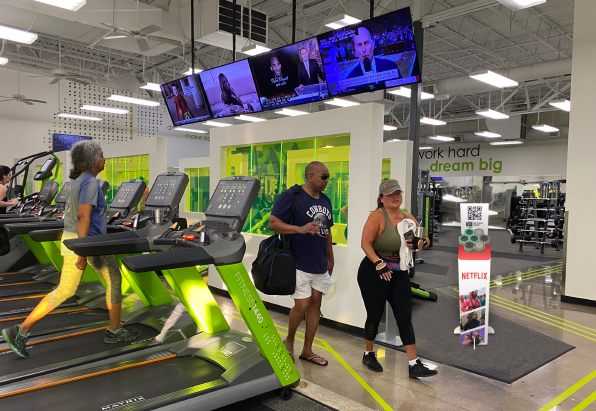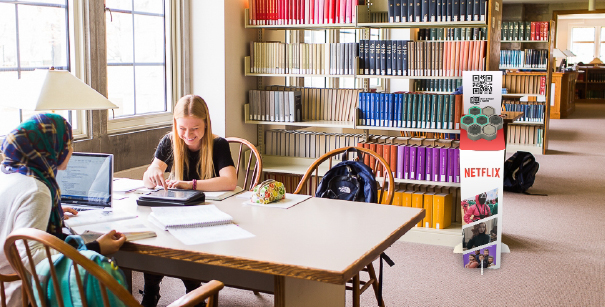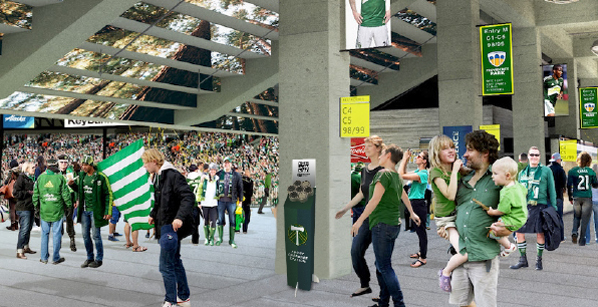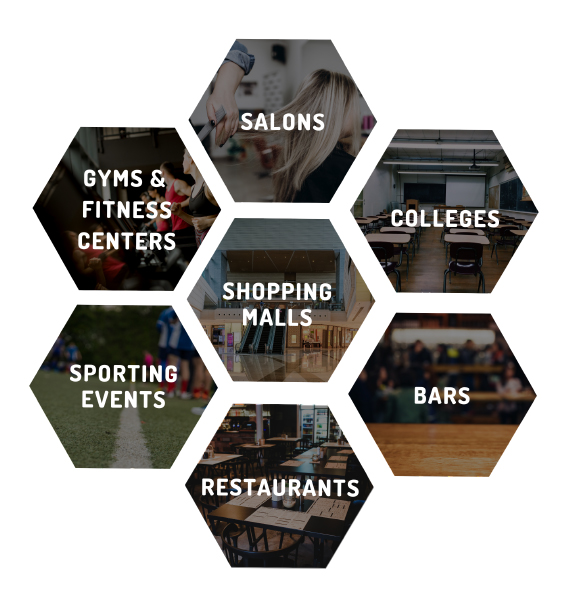 Electron Charging Stations are ideal in venues where consumers spend 60 minute or more.
BE THE SAVIOR OF THE DAY BY PROVIDING CHARGING STATIONS IN YOUR BUSINESS!